This Week in Spring - July 25th, 2023
Hi, Spring fans! Welcome to another installment of This Week in Spring! Look, I'm going to level with you. This is the view from where I'm staying on holiday right now in tropical Lankawi, Malaysia: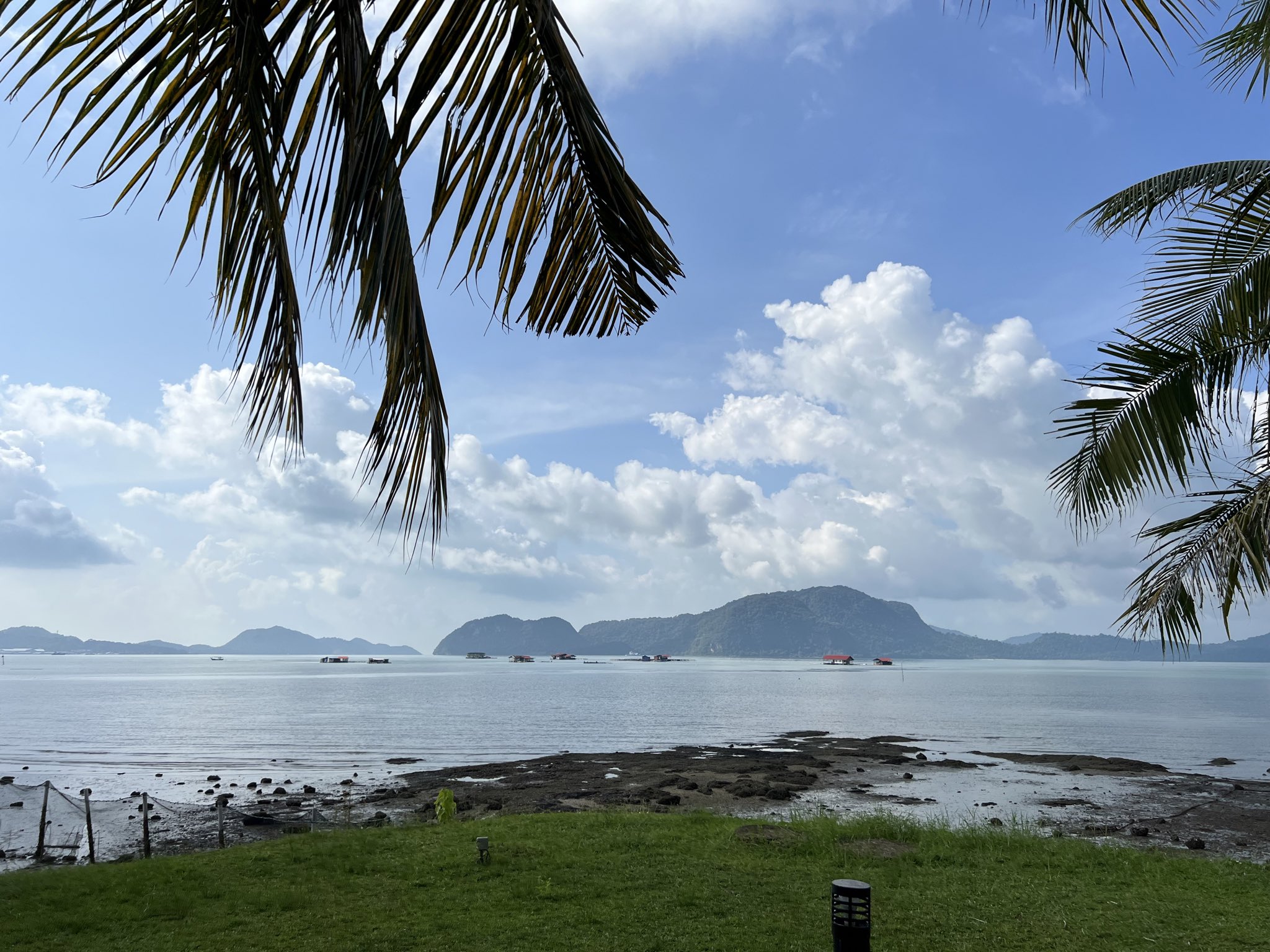 I'm super interested in this week's roundup, as always, but I'm also very interested in that oh-so-blue water. Let's get this show on the road!