This Week in Spring - October 31st, 2023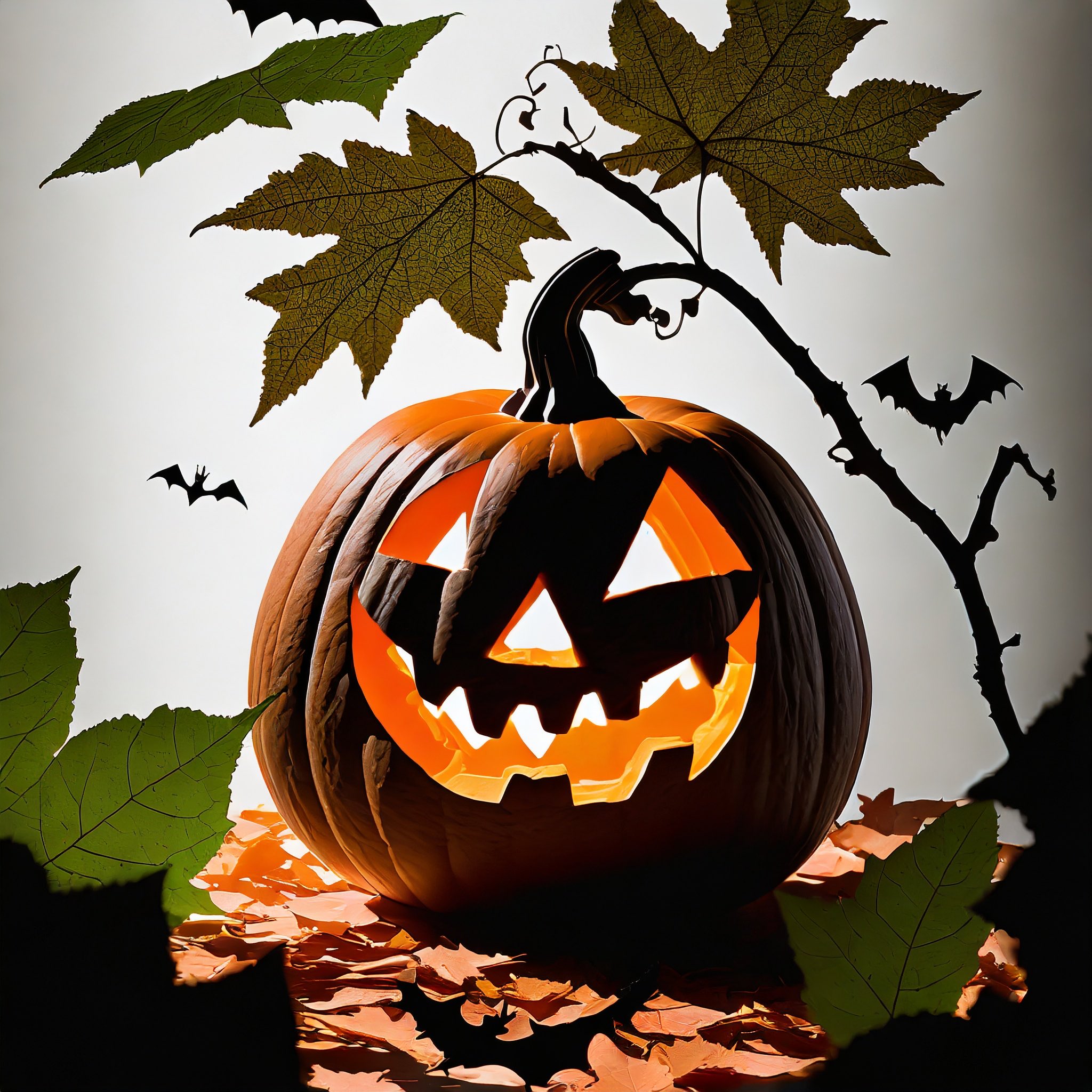 Hi Spring fans, and Happy Halloween from the Spring team to those who celebrate!
I hope your evening is fun and your day free of scary bugs!
My friends, we've got some interesting stuff to look at this week so let's dive right into it.