This Week in Spring - Sept 24th 2013
Hello everyone! Pieter posting this on Josh Long's behalf here... this week the Spring and Cloud Foundry teams are at JavaOne talking to developers about Spring, Cloud Foundry, Hadoop and big data! Happily, our pretty new @GoPivotal booth has garnered a lot of attention!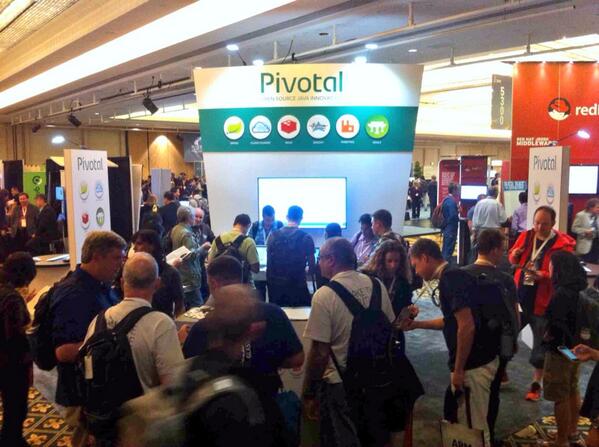 I met Duke, too! I think the big guy was as happy to see me as I was him!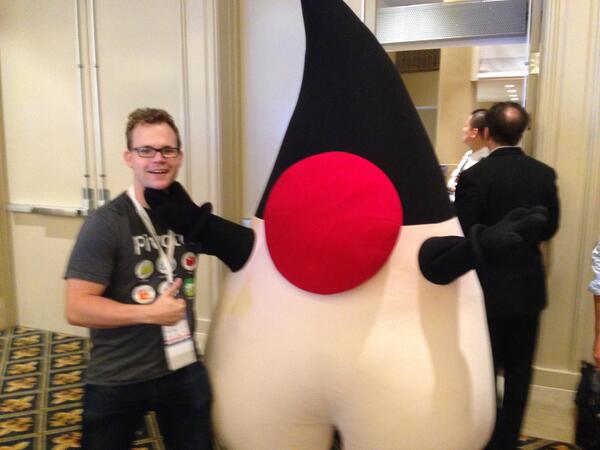 comments powered by

Disqus