Spring blog
This Week in Spring - May 28, 2019
Hi Spring fans! What a week it's been since we last spoke! I was in Zurich, Switzerland; then Paris, France; then Minsk, Belarus; and now I'm in Barcelona, Spain for the epic JBCN show. I've recorded a few episodes for the podcast (✅), gave a talk (✅) and now have a workshop to deliver on Wednesday (✅). Fun week by the beach! Don't worry about me, I'll pull through..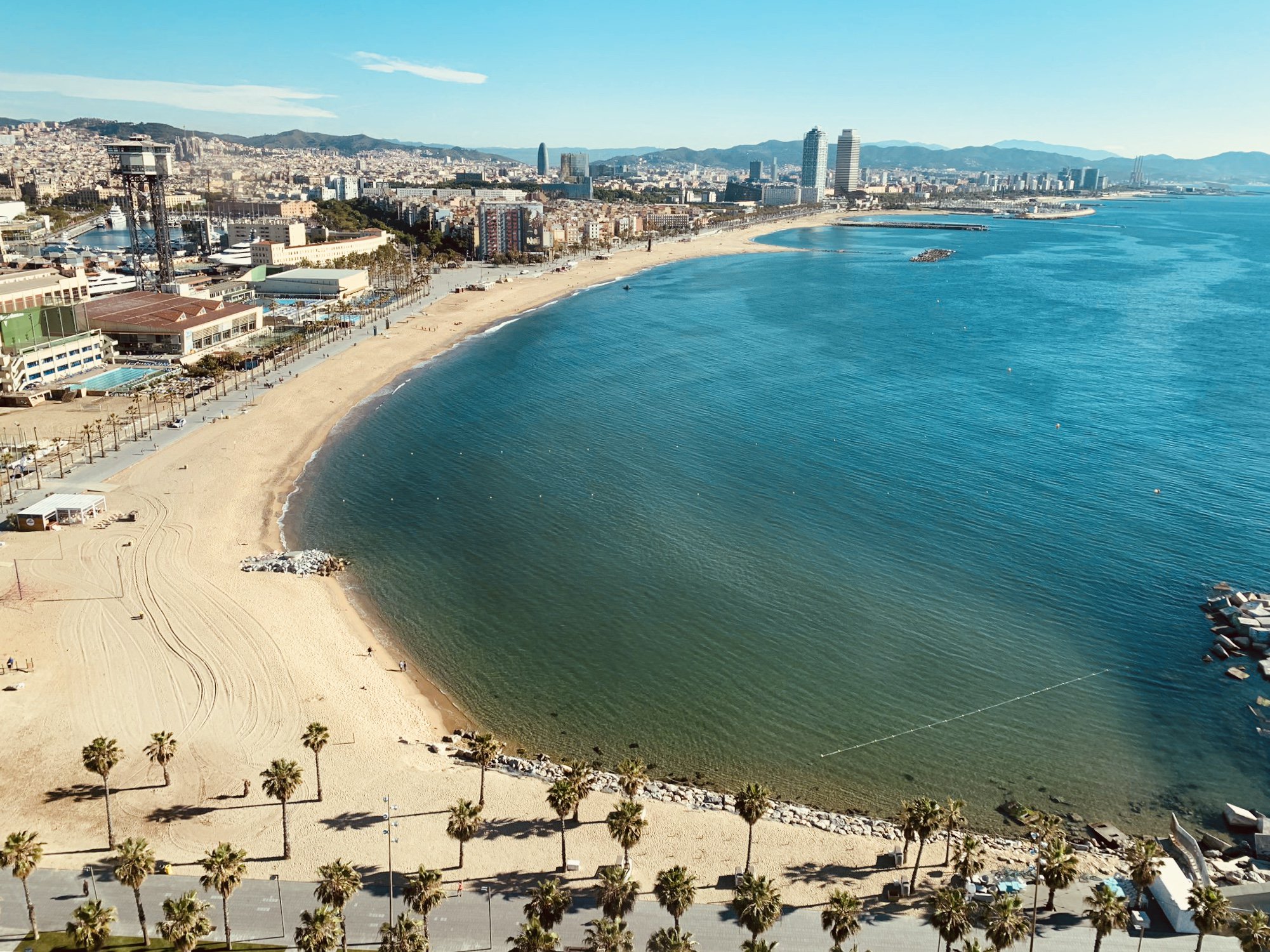 Spring en la primavera
....And I'm not going anywhere until Thursday when I'll fly home to San Francisco, USA to see our kid graduate middle school! I'm so proud of her. What a legend.
Anywho, lot's to cover this week, so let's get to it!